1,200+ High-Quality Materials, 400+ Hours of Training, Plus Much More
Greyscalegorilla Plus is a subscription service with a growing library of in-depth pro training series and downloadable materials and assets.
Instantly stream all of our pro training and using our beautiful drag and drop material library with your Plus Membership.
Your Best Renders Start With Plus
Learn faster with Pro Training for Cinema 4D, Redshift, Arnold, and X-Particles from industry experts.
PLUS, get all of our beautiful material collections to make yourrenders more realistic.
What's Included In Plus?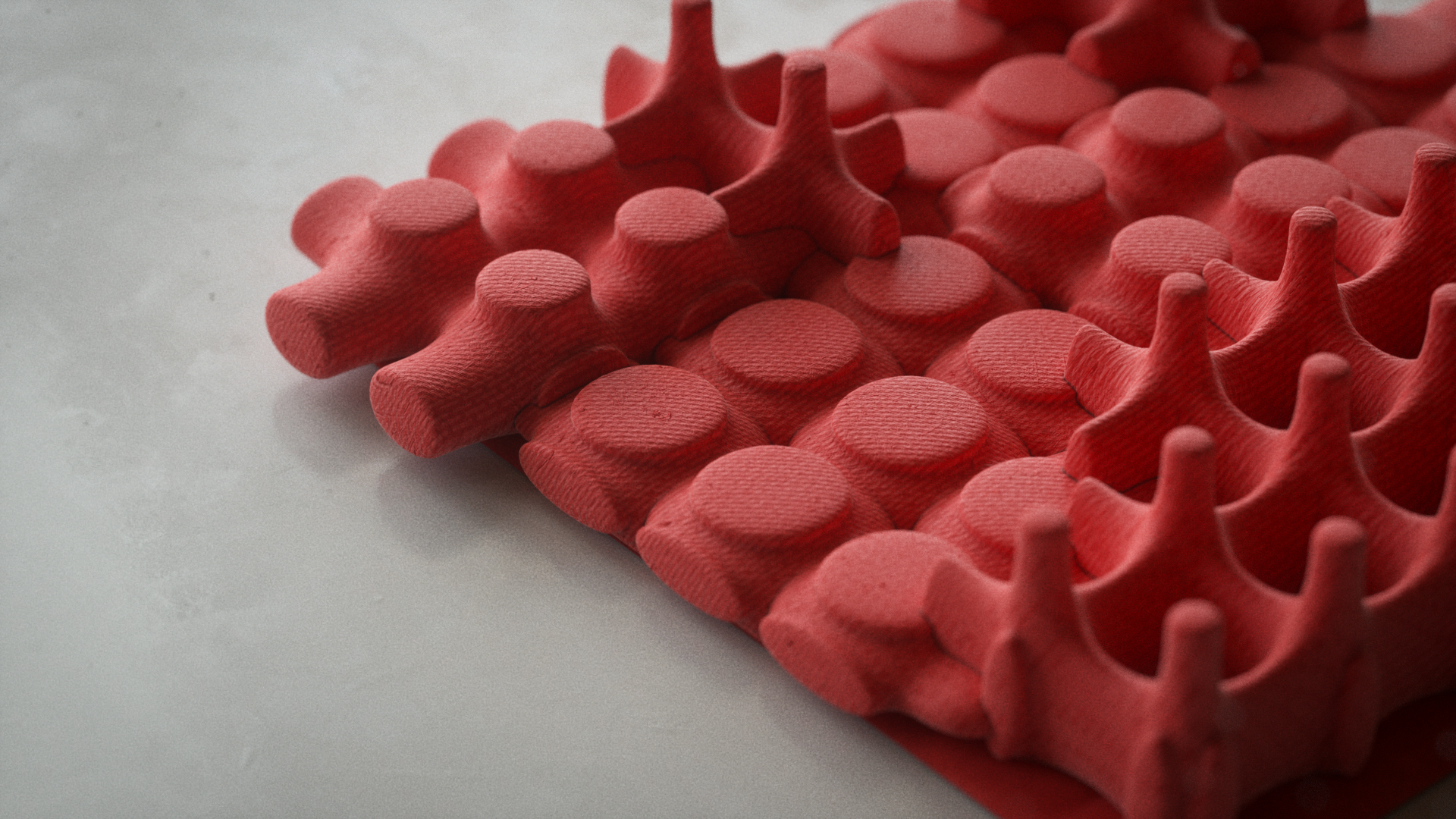 Instant Access To 400+ Hours Of Pro Training
Greyscalegorilla Plus includes over 677 videos to start learning from today. Get instant access to our best-selling guides to Cinema 4D, Redshift,Arnold, X-Particles, and all upcoming training series exclusive to Plus members.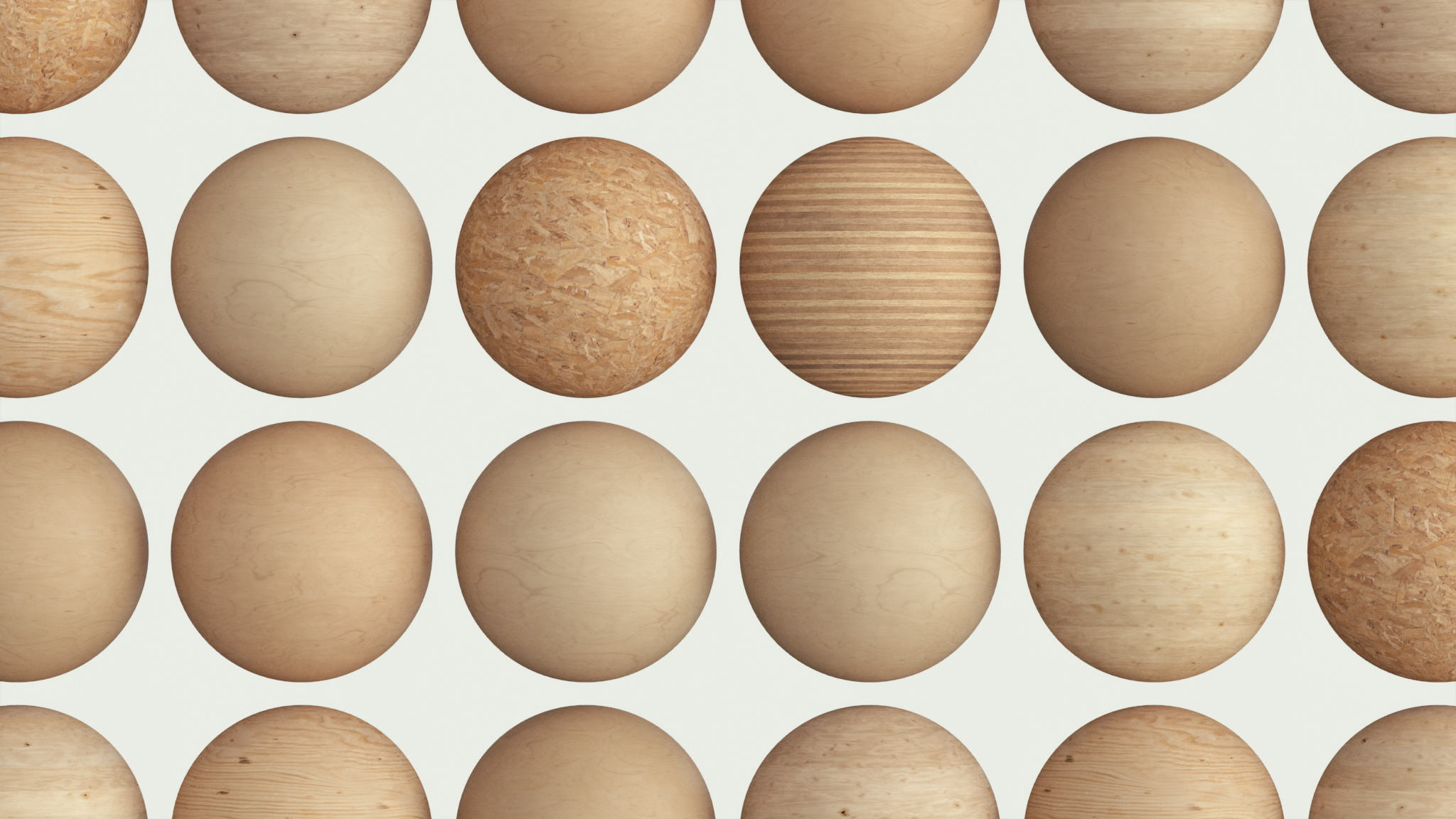 And, Get Over 1,200 High Quality Materials For Your Next Project
Members get instant access to download and use hundreds of handcrafted, professional, high-quality textures for Cinema 4D, Arnold, Redshift,and Octane.
This Growing Library Includes...
438 Hours of Training
1,238 3D Materials
677 Videos
Expand Your 3D Career Today
Stream training on your own schedule. Binge-watch every episode, orjust find the things you need to learn.
What Exactly Is Included In Plus?
Get Instant Access to ALL of Greyscalegorilla Pro Training, MaterialCollections and other exclusive training and downloads. Here is a full list ofincluded training and how much it would cost if purchased separately.
For a list of existing training, upcoming training, and coursepreviews, visit the Greyscalegorilla Plus preview page or download this PDF.
Product Included Value
Training
Guide to Cinema 4D R21 $299
Guide to Cinema 4D R20 $299
Guide To Redshift $299
Guide to Arnold $299
Intro To Houdini $199
Guide To X-Particles $299
Procedural Systems $199
AskGSG Season 1 $99
AskGSG Season 2 $99
AskGSG Season 3 $99
Intro To Character Rigging $199
Animation Fundamentals Training $227
Quick Tips – Training $199
Aces Color Correction Training $99
Product Visualization Training $199
Intro To Cinema 4D Training $99
Materials And Downloads
Everyday Material Collection $249
Modern Surface Material Collection $199
Texture Kit Pro $99
Gorilla Grade LUTs $99
Material Training For Redshift, Arnold, and Octane $99
Total Value $3,957