Manufacturer Part Number:
C4D_NL_SUBS
Connection (Plug-ins) Licenses
In HDR Light Studio there is a seperate cost of the plug-ins, to allow customers to pay for only the ones they want.
Supported Connections
On launch we will be selling plug-in connections to 3ds Max, Maya, Cinema 4D, LightWave3D, MODO, VRED, Houdini and Maxwell Studio. Support for Bunkspeed, DeltaGen, and Rhino 3D will come later.
Real-time HDR lighting tools for Cinema 4D – HDRI map authoring and HDR Area Lights
How does HDR Light Studio work with Cinema 4D?
The model has materials assigned, the camera view is setup, you are now ready to light…
Start HDR Light Studio from the Cinema 4D plug-in
Press Play and the Cinema 4D interactive render shows in HDR Light Studio
Paint your shot with lights in HDR Light Studio (Lights are automatically created in Cinema 4D as you light)
Finish - HDR Light Studio generates high-res HDRI images for your lights
The completed Cinema 4D scene is now ready for rendering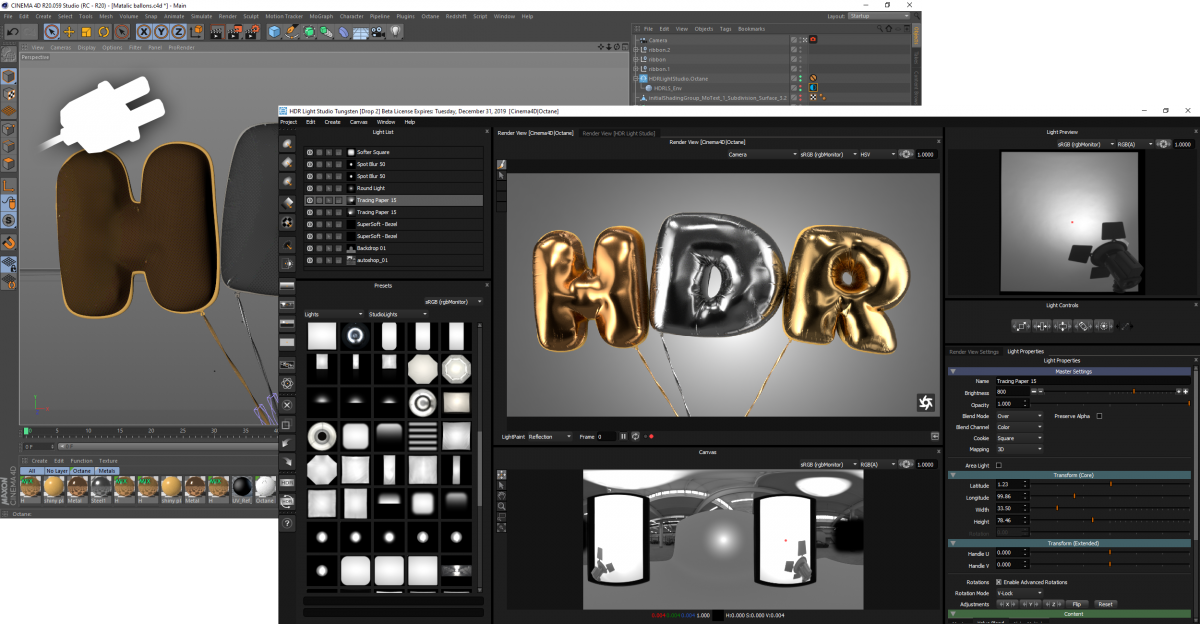 Key Features
Live link with HDR Light Studio
Paint Light Positions
Live HDRI Creation
Live HDRI Editing
Live 3D HDR Area Lights
Library of HDR Light Captures
Manage HDRIs / Save Light Rigs
Live Project Sync
Made with Cinema 4D and HDR Light Studio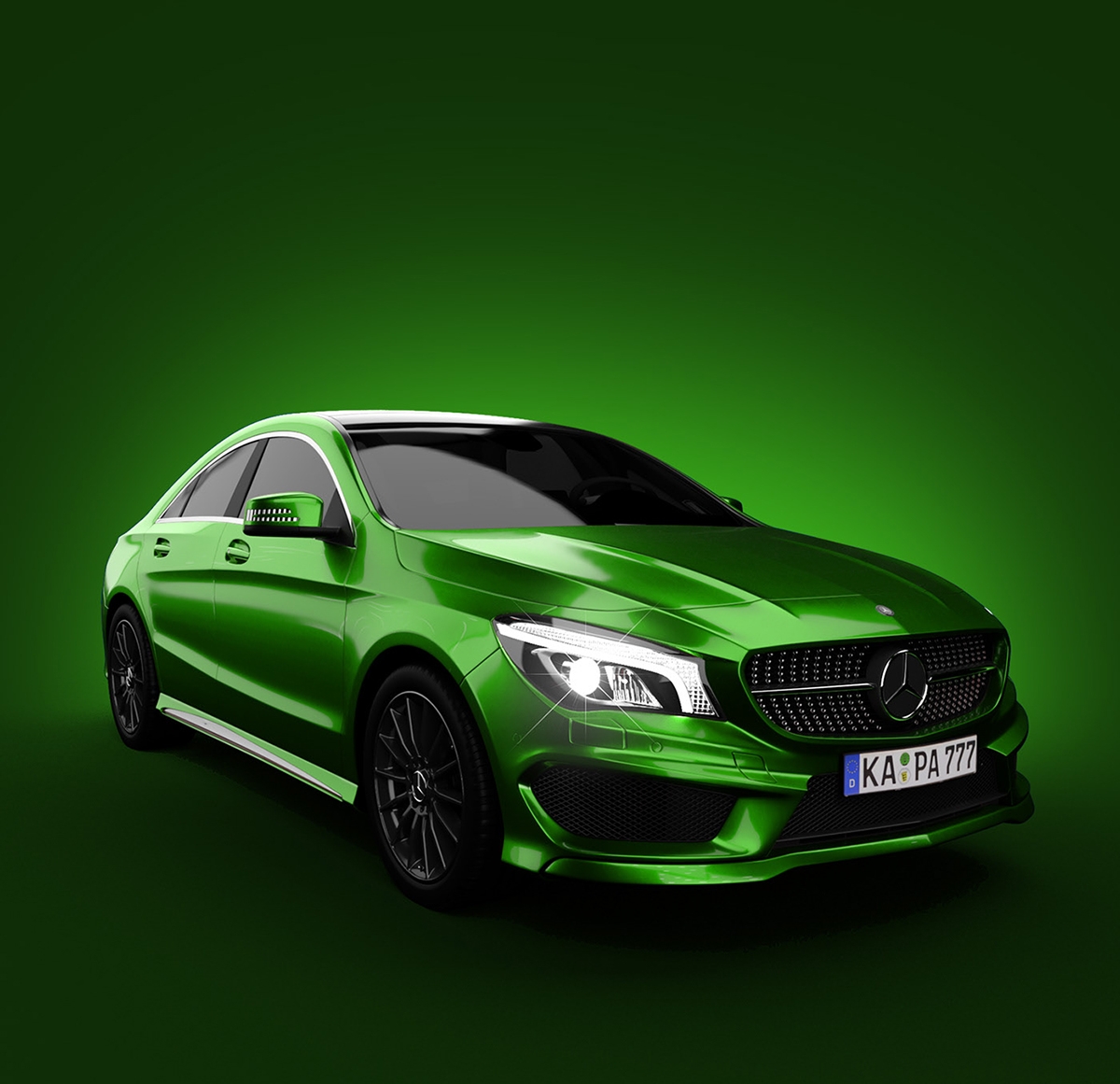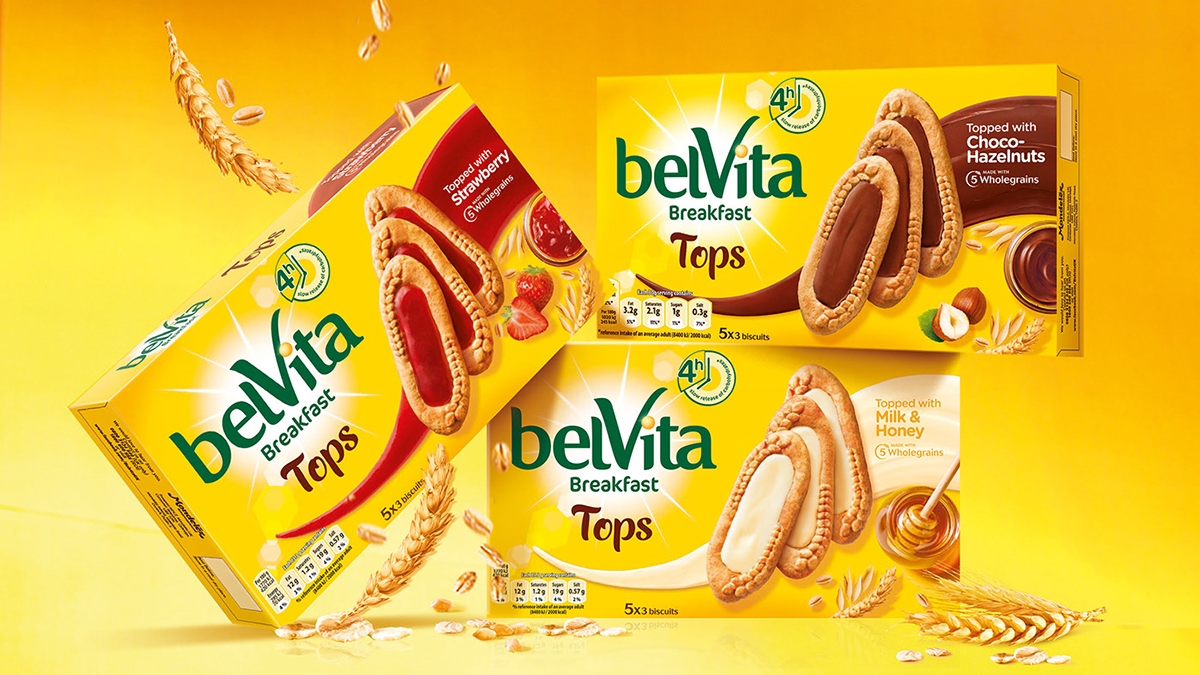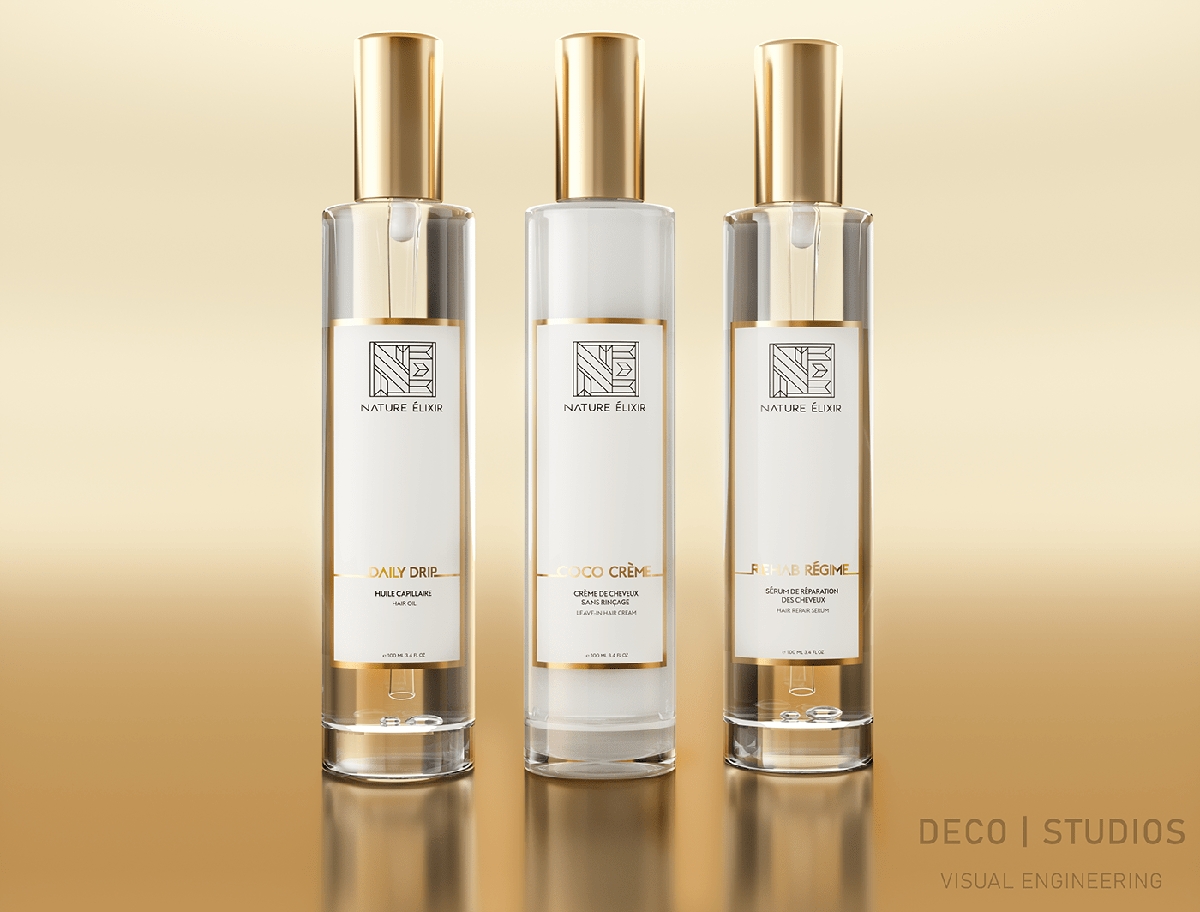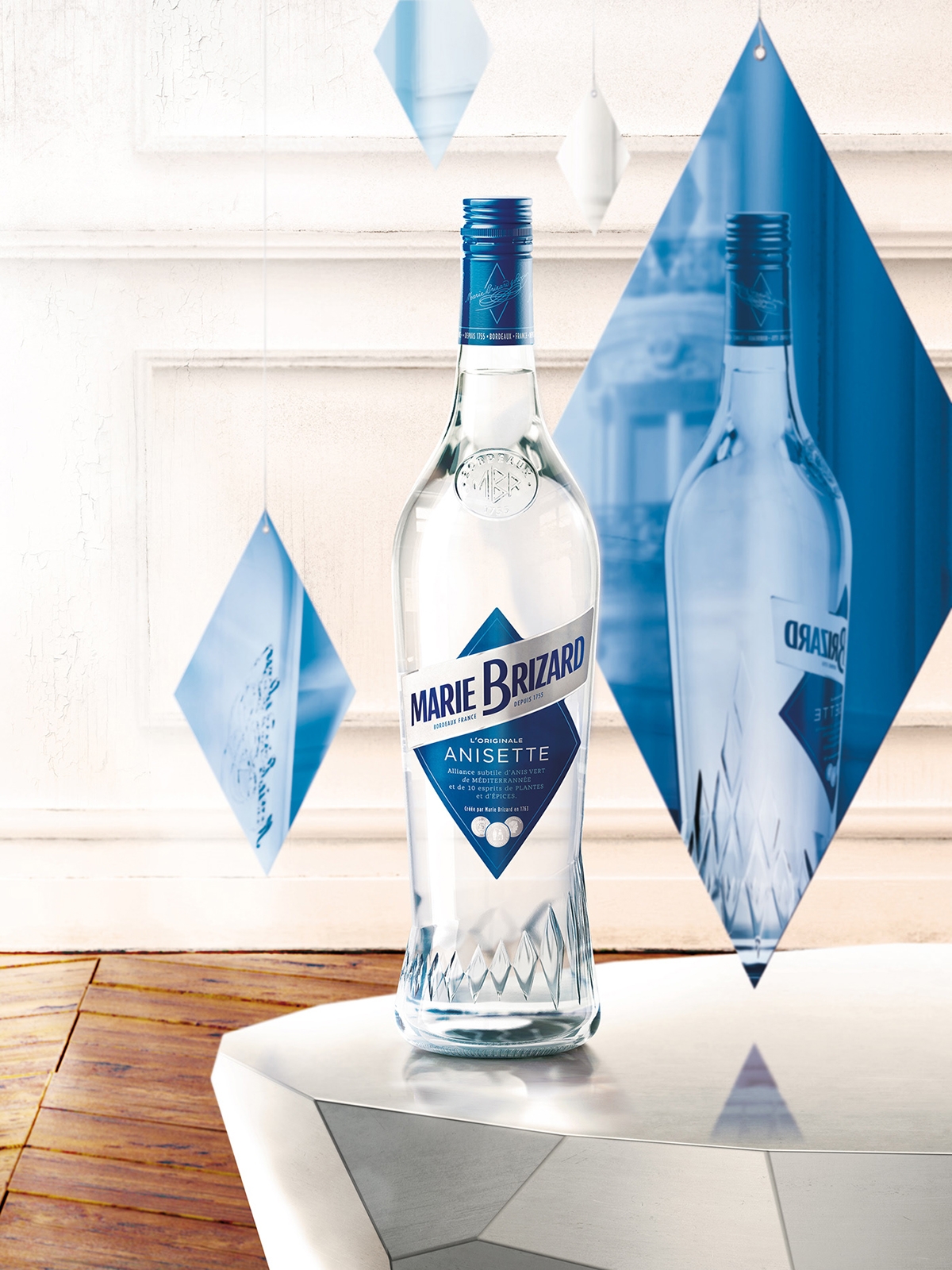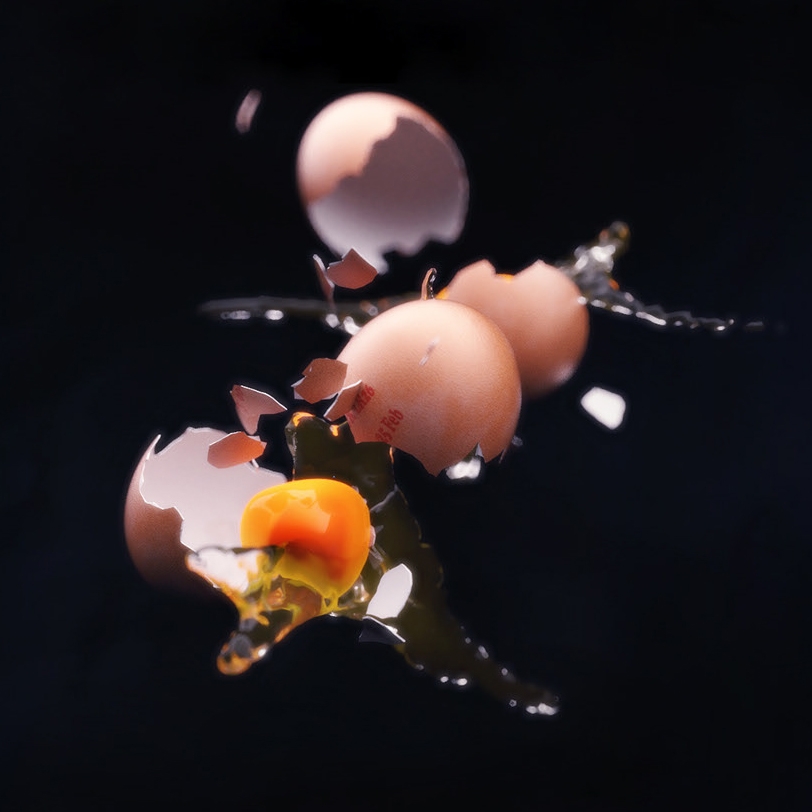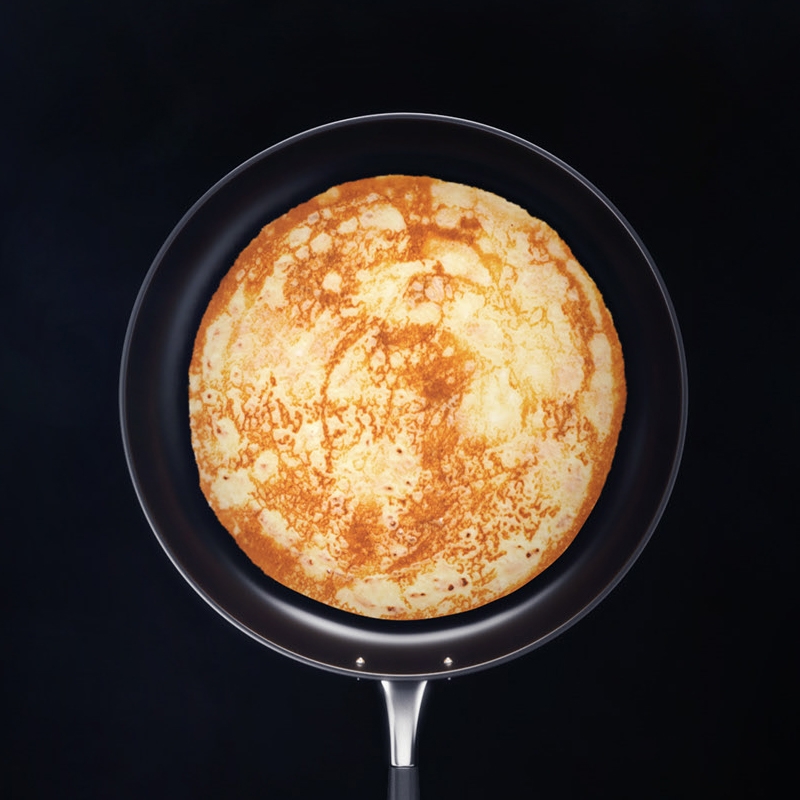 Two License Models
1. Annual Subscription licenses
Annual Subscription gives customers access to the software at a lower price. Customers on subscription will receive a license to run the software for a year with access to all software updates within the subscription period. When the subscription expires customers can choose to renew it for another year or stop using the software. (Monthly subscriptions will not be available).

2. Permanent licenses
Some customers prefer to buy their software. For those customers we offer permanent licenses of the software. A permanent license will not expire. It will license the current version of the software on the purchase date and any future releases up to 90 days after the purchase date. Permanent licenses cannot be upgraded when a new release becomes available. If you wish to benefit from our program of continuous development, you'll need to buy a subscription.